PROUD DISTRIBUTOR OF KEVIN MURPHY PRODUCTS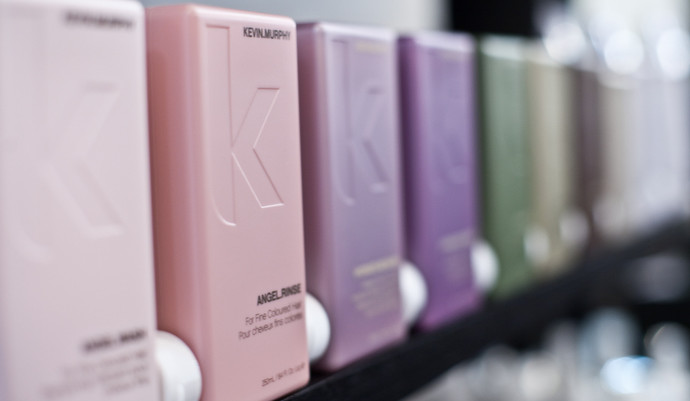 MARIO, ORIGINALLY FROM MANILA, PHILIPPINES HAS BEEN LIVING IN CALIFORNIA FOR 6 YEARS NOW. A FORMER FLIGHT ATTENDANT, HE ALWAYS LOVED ANYTHING TO DO WITH HAIRSTYLING AND MAKEUP. HE FOLLOWED HIS DREAM AND NOW CURRENTLY OWNS THE MARIO CENDANA SALON IN WEST WOOD, LOS ANGELES, CALIFORNIA.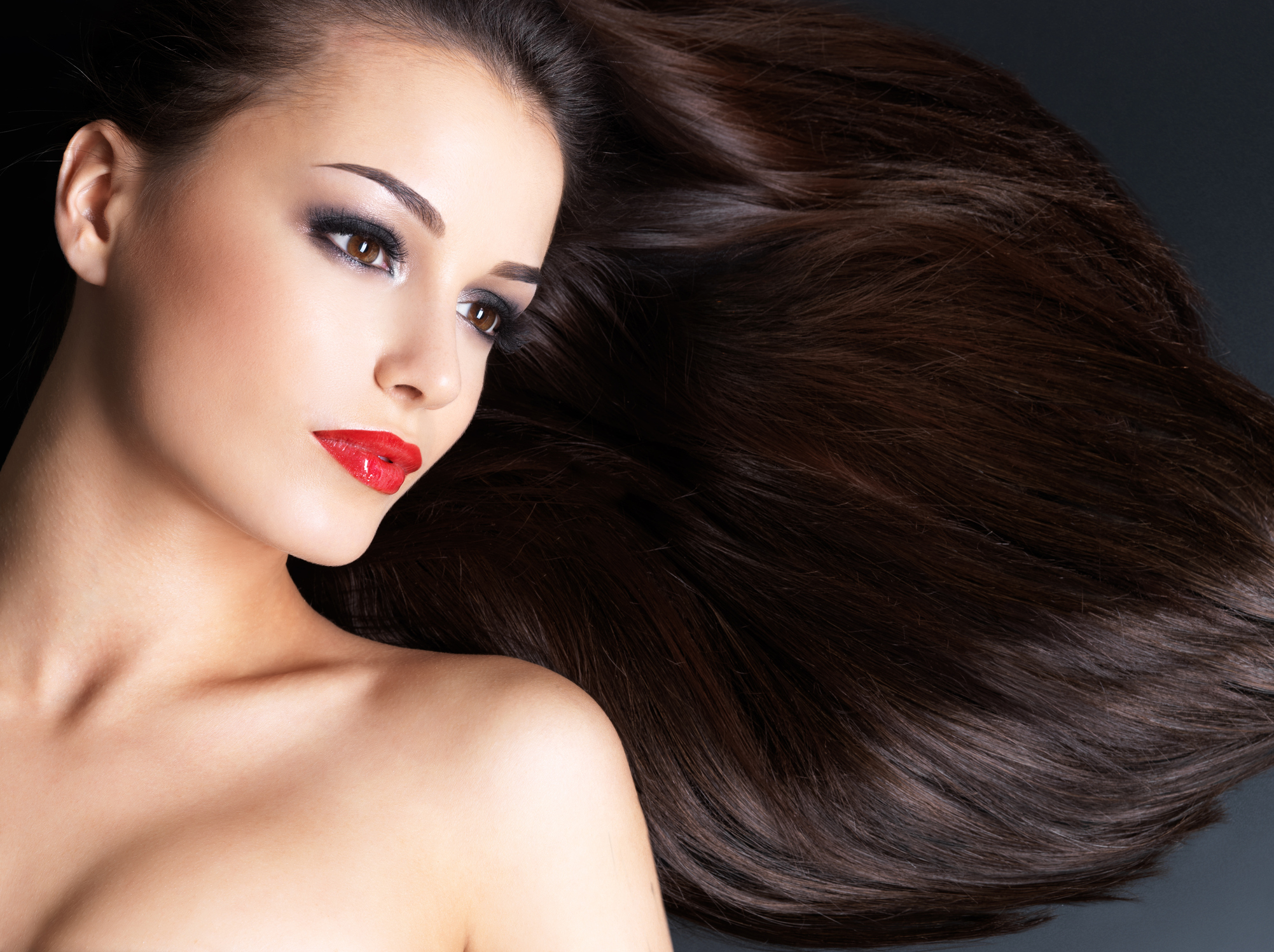 HAIRSTYLING
Blow Dry Long $65
Blow Dry Medium $55
Blow Dry Short $45
Brazilian Blowout Long $225
Brazilian Blowout Medium $200
Brazilian Blowout Short $175
Bridal Updo $150
Hair and Make-up $120
Perm Short $95
Perm Long $150
Shampoo $10
Updo $85
HAIRCUTS
Bang Trim $15
Women's Haircut $95
Men's Haircut $55
Kid's Haircut $35
MAKE-UP
Air Brush Make-up $150
Bridal Make-up $250
Bridal Party Make-up $150
Make-up Application $80
Make-up Lessons $150
HAIR CARE
Cellophane $65
Conditioning Treatment $45
Deep Conditioning Treatment $45
Reconstructive Treatment $45
HAIR COLOR
Balayage $185
Bleach and Tone $220
Brown Tint $25
Color Correction $250
Color Retouch $95
HAIR EXTENSIONS
Hairdream Volumizing Extensions Upon Consultation
Hairdream Lenghtening Extensions Upon Consultation
Hairdream Tape-in Extensions Upon Consultation
Tape-in Removal $150/hr
Tape-in Application $150/hr
This is the best salon I've ever been to. The service is out of this world and the staff is the friendliest you'll find.
Everyone makes you feel so welcomed. Every time I go I feel like I'm hanging out with friends only difference being I come out looking and feeling better.
Would never trust my hair to anybody else after having been to Mario's salon. My hair feels so silky and looks so shiny and healthy whenever I come here, simply the best.
- Abbey V. Central LA, Los Angeles, CA
I tried this place because it's near my house, and I originally thought it'd be too fancy and annoying bc it's a "salon." I'm more of a barber guy.. But when I went in, the vibe was chill and the people were really nice. I was expecting a bit of the salon bitchiness you see all over this city, but it's a chill vibe in Westwood compared to Beverly Hills.
Parking is tight but there's a garage across the street free for 2 hours...
One bonus note, they washed my hair and massaged my head. And then after my cut, they rinsed it AGAIN..!! I totally wasn't expecting that!
- Justine H. Los Angeles, CA
Here are some of my suggestions to get that PERFECT HAIR you have always wanted. 1. Come to MARIO CENDANA and let him analyze what your hair needs. (In terms of cut, the style, color..etc) 2. You have to build a relationship with him by making an appointment when you think is necessary. 3. After your third or fourth visit, all your hair needs is maintenance OR you're probably ready for a new look. - It's hard to find a great hairstylist who is passionate and down to earth. So if you find one, just like how I found Mario, stay with them. THANK YOU, Mario and staff.. every visit is worth my time!!!
- It's G. Cerritos, CA
Mario is so awesome! I came in with some horribly- done coloring (literal horizontal stripes in my hair) done over my last few salon visits at other places and I really challenged him to fix it all, AND I wanted to go blonde. He must have used magic because he made my hair look soooo much better in just a week. Highly recommend to anyone. Thank you so much Mario!
- Sarah W Santa Ana, CA
You can leave your name and contact details below with your desired service or alternatively, you can book a schedule online on our booking link located below.
Thank you and hope to you see in our salon!
MARIO CENDANA SALON
WestWood
1051 Glendon Ave, Suite 102
Los Angeles, California 90024

Tuesday – Saturday
10:00 AM 6:00 PM
Sunday - Monday
Closed
Parking: Validation available at Trader Joe's Parking

p. 213-999-9269
e. mariocendanasalon@gmail.com